Fancy Joining Us For a FREE Taster Lesson?
---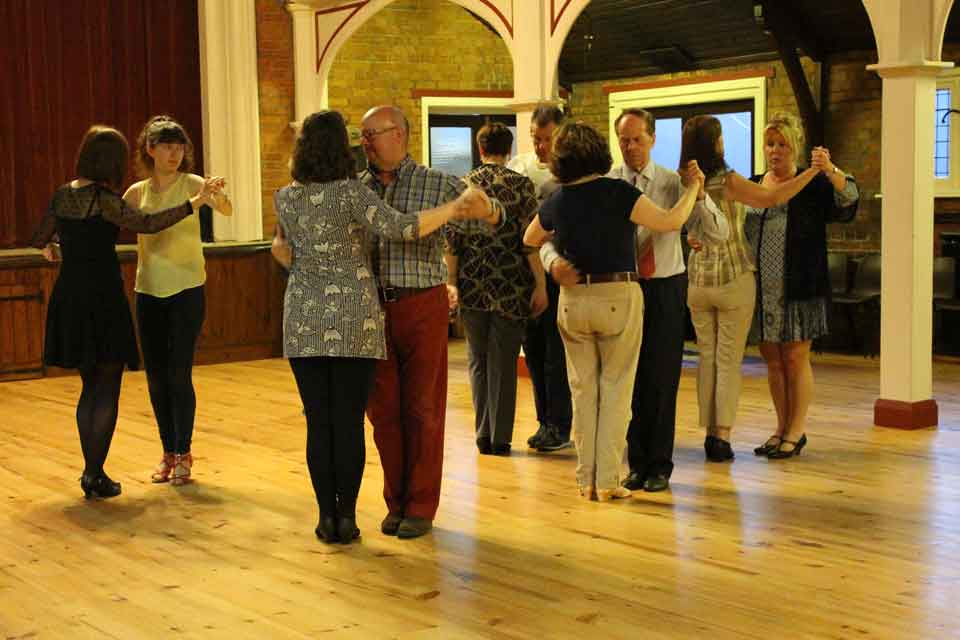 An exciting adventure awaits you just around the corner.
Join Us As A Guest Absolutely Free!
If you or your child are interested in learning to dance with us at the John Hutson School of Dancing, and you're just not sure we understand that taking the first steps can literally be the hardest to take. So to encourage and tempt you just a little bit more, we would like to offer you or your child a Free Taster Lesson 100% FREE with no obligation. Join us in a class for Ballroom & Latin American Dance Lesson and we will gently take your through your paces and show you what you have been missing out on for years!
Couples & Individuals alike are very welcome and a quick message or call to book your place on a lesson, and it will ensure that you won't be disappointed. 
---
---
Send Us Your Details Here To Get Your FREE Lesson!
What Are You Waiting For, Get Started Dancing Today!
The Best Ways To Book Your Free Taster Lesson.
Booking a Lesson With Us Couldn't Be Easier!
---
Message
Use The Priority Message Form 24/7 Above & We Will Get Back To You!
---
Call Office
You Can Call Our Office Team Mon – Fri 9-4.
On 020 8590 3442
---
Call Mobile
You Can Call Our Office Team Mobile Mon – Fri 9-4.
On 07932 687 404
If You're Reading This On A Mobile, Then Simply Click On The Orange Phone Button in The Bottom Right Hand Corner To Call Us.