 East London & Essex Longest Established School Of Ballroom Dancing!
---
Learn To Dance, Meet New People, Keep Fit & Have Fun. Fancy Your First Lesson 100% Free?
Come & Join our New Classes & Bring 'Strictly' to Life !!
If you enjoyed the last series of 'Strictly' on BBC why not have a go yourself? Learn how to Cha Cha Cha, Waltz or Jive in our beginners class sessions: Adults – Wednesday eve at 7.30 pm
Children – Wednesday at 5.00 pm
'Rainbows' (5-7 years) Tuesday at 5.00 pm
Your First Class with us is Free,
Click The Button Below & Join Us! Teaching Dance For
Years in Woodford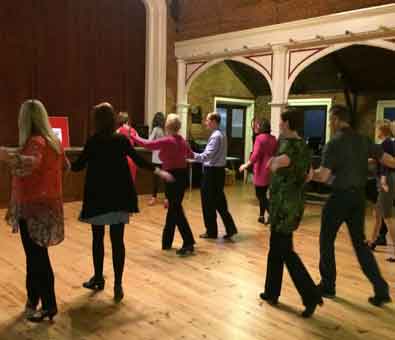 Ballroom Dancing Lessons
Come & Join Us In South Woodford & Experience The Joy Of Ballroom Dancing For Yourself. No Matter if You Are Young or in the Prime of Your Life, Ballroom Dancing is For Everyone, Its Fun, Keeps You Fit & Makes Life Even More Enjoyable!
Why Not Give It A Try!
Start Dancing Today
Latin American Dancing Lessons
Latin Dancing Is All About The Latin Spirit Of The Dance. Join Us Every Week In South Woodford To Experience The Thrill, Joy & Excitement Of Latin For Yourself.
Start Dancing Today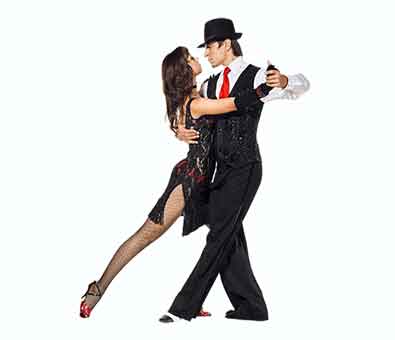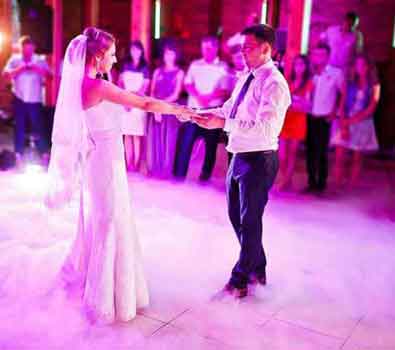 Wedding First Dance Lessons
Are You Getting Married, & Would You Like To Learn A Special Dance to Make You & Your Partner's Day Even More Perfect. Or Perhaps You Would Like Chirography for a Surprise Group Dance. Whatever You're Looking For We Can Help You Make The Day Even More Memorable For All The Right Reasons!
Find Out More Here!
Childrens Dancing Lessons
Children We Believe Are The LifeBlood To Dance, And They Love To Dance! We Have Been Teaching Kids To Dance For 50 Years, And We Have Taught A Few In Our Time. So Why Not Give Your Child The Gift That Will Last Them A Lifetime. The Gift Of Dance!
Start Dancing Today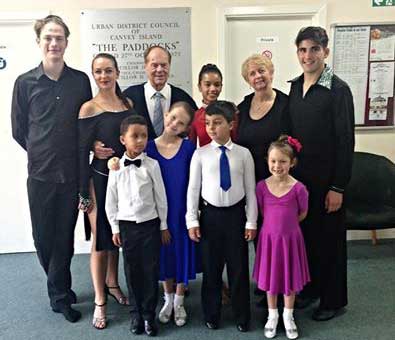 What Our Students Say…
He's just a small sample of what a few of our valued students say about us at the John Hutson School of Dancing
Find Out More Here!
Our Location
The John Hutson School of Dancing
Memorial Hall, 209 High Road, South Woodford,
London, E18 2PA
---
Call Us
Office - : 020 8590 3442
Mobile - : 07932 687 404
---
Our Hours
Adults Classes - Mon-Thurs: 5pm-10pm
Childrens Classes - Mon-Thurs: 5pm-9pm
---
Email Us